When it comes to foods for diet plan, it is still arguable about what we should eat and what we should not. However, there is nothing fixed because eating habits are very personal and depend on our own taste. One should always try different things and find out what foods are the best for him. Because most significantly, he is the one who knows himself best. 
However, we might all agree that there are some certain foods which are recommended to cut down when you are on diet. But is it necessary to avoid such foods? In this post, let's find out which foods to lose weight are considered unhealthy.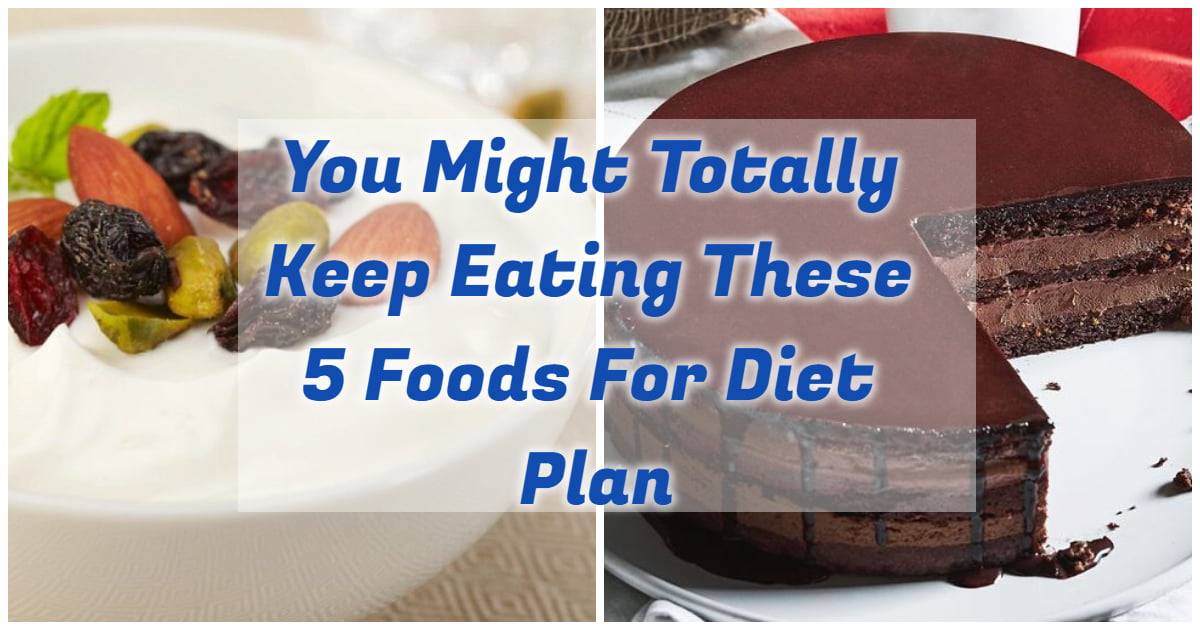 1. Dried Fruit 
Source: Women's Health
Dried fruit is always on top of the most avoidable foods while planning a healthier diet plan. It has a bad reputation for being full of sugar and preservatives. However, these stereotypes are somewhat partly true. There are several great brands in the market which contain zero sugar and are perfectly suitable to be foods for diet plan. Moreover, an appropriate serving size is absolutely worth considering. A recommended serving size for dried fruit is usually rather small, around 30 – 40 grams only. Then, it could also be a great source for fiber, vitamins and other nutrients. 
2. Juice 
Source: Modern Honey
Since juice does not contain natural fiber, people believe it is full of sugar and sugar only. Meanwhile, there are also many beneficial vitamins, fiber, protein and healthy fat. Drinking pure juice might prevent several risks to your health. Otherwise, it is delicious, refreshing and might also boost your mood especially on a hot summer day. 
3. Chocolate 
Source: XXU
Chocolate is seen as sweet. Therefore, it is usually recommended to be cut down among foods for diet plan. However, similar to dried fruit, there are so many options for chocolate in the market. Many of them are obviously sugar bars which are less nutritious. Meanwhile, some of them contain less sugar and high cocoa ratio which make them more like "real" chocolate. Dark chocolate is definitely the best choice if you crave for some sweet treats which are low in sugar and calories. Among these foods for diet plan, it is many people's favorite. 
4. Potatoes 
Source: Food Network
Normally, people praise sweet potatoes over white potatoes claiming that one is healthier than the other.In fact, they are really similar in nutrition facts. There are the same amount of calories, carbs, fiber and protein. Meanwhile, sweet potatoes even contain slightly more sugar. The only thing that should be considered is how to cook them. Baked, boiled, mashed potatoes are acceptable. Meanwhile, French fries, baked potatoes packed with cheese and bacon, heavy creamy potato soup are not. Therefore, it is definitely okay to add potatoes to your diet plan. 
5. Nuts 
Source: NPR
Nuts such as the almond, hazelnut, walnut, cashew are nutritious. In the meanwhile, they are way too nutritious. It means that they are high in nutrients, fat and calories as well. People are always worrying about what they should eat. Meanwhile, the biggest issue is how much they should eat. Studies also show that nuts will contain less calories and are healthier. Therefore, you can totally add them to your oatmeal or yogurt bowls. 
We hope you might get more information from this post about 5 foods for diet plan. So you can totally keep eating these foods for diet plan. For more amazing cooking and healthy tips, visit out website frequently. We update daily with the easiest clean eating recipes and even more.