10-Minute Keto Waffle Recipe With No Sugar And Flour
Keto dieters starve for sweets, period. There are several different ways to satisfy your sweet tooth without cheating on your diet. It only requires a little more time and effort in the kitchen. This keto waffle recipe will help you to easily pull off soft, crispy and sweet and low-carb waffles. 
Scroll down this post to find out what you need to do.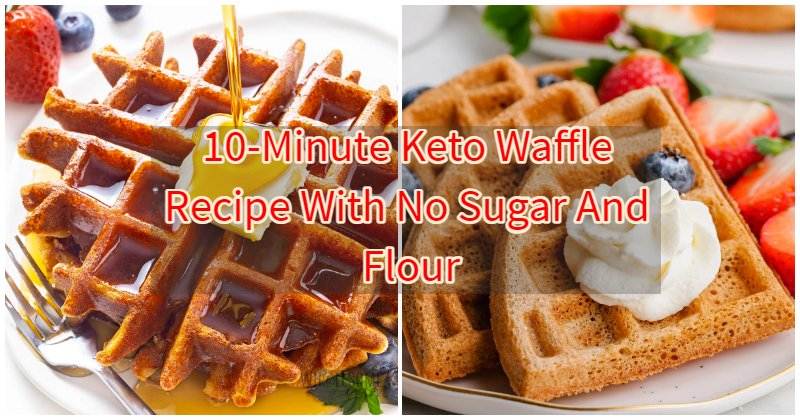 1. What To Prepare Beforehands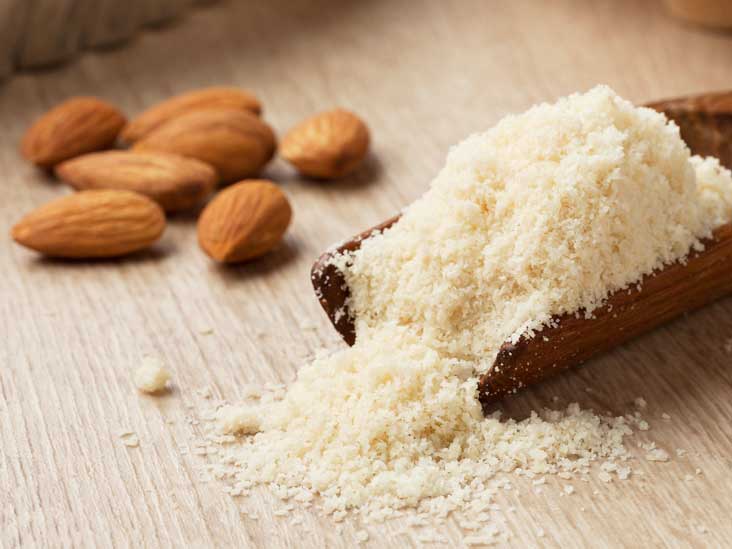 Source: Health Line
Instead of the regular all-purpose flour, you need to get almond flour or coconut flour first. Moreover, it's also essential to prepare diet sweeteners such as Erythritol, Swerve and MunkFruit sweetener. Moreover, cream cheese is a great substitute for cow milk. When you have all these ingredients, you're ready to. 
2. Ingredients  
Source: Gimme Delicious
4 eggs

½ block cream cheese

½ cup almond flour

2 tablespoons butter (melted)

1 teaspoon vanilla extract

1 teaspoon baking powder

1 tablespoon Erythritol sweetener

Pinch of Salt
3. Instructions 
Source: Gimme Delicious
In a blender, put all the ingredients then start the blender for about 1 minute. Until everything is mixed well and smoothened, put it into stop.

Spread butter or cooking oil on waffle iron and wait until heated. 

Pour over the batter on the waffle iron.

Wait until it's cooked, golden and smells good. The waffle is supposed to be crispy and soft at the same time.

Repeat for another one. 

When you get the amount you want, place them onto a plate. Serve with fruits such as blueberry, strawberry or banana, put diet maple syrup or butter on top. 
4. Can You Store It?
This keto waffle recipe with cream cheese might help you store your remaining waffles for a couple of months in the freezers. They might taste as good as the freshly-made ones with little difference. Use a toaster or microwave to heat them up. However, the toaster is much more recommended. 
5. What Should You Avoid While Making Keto Waffles?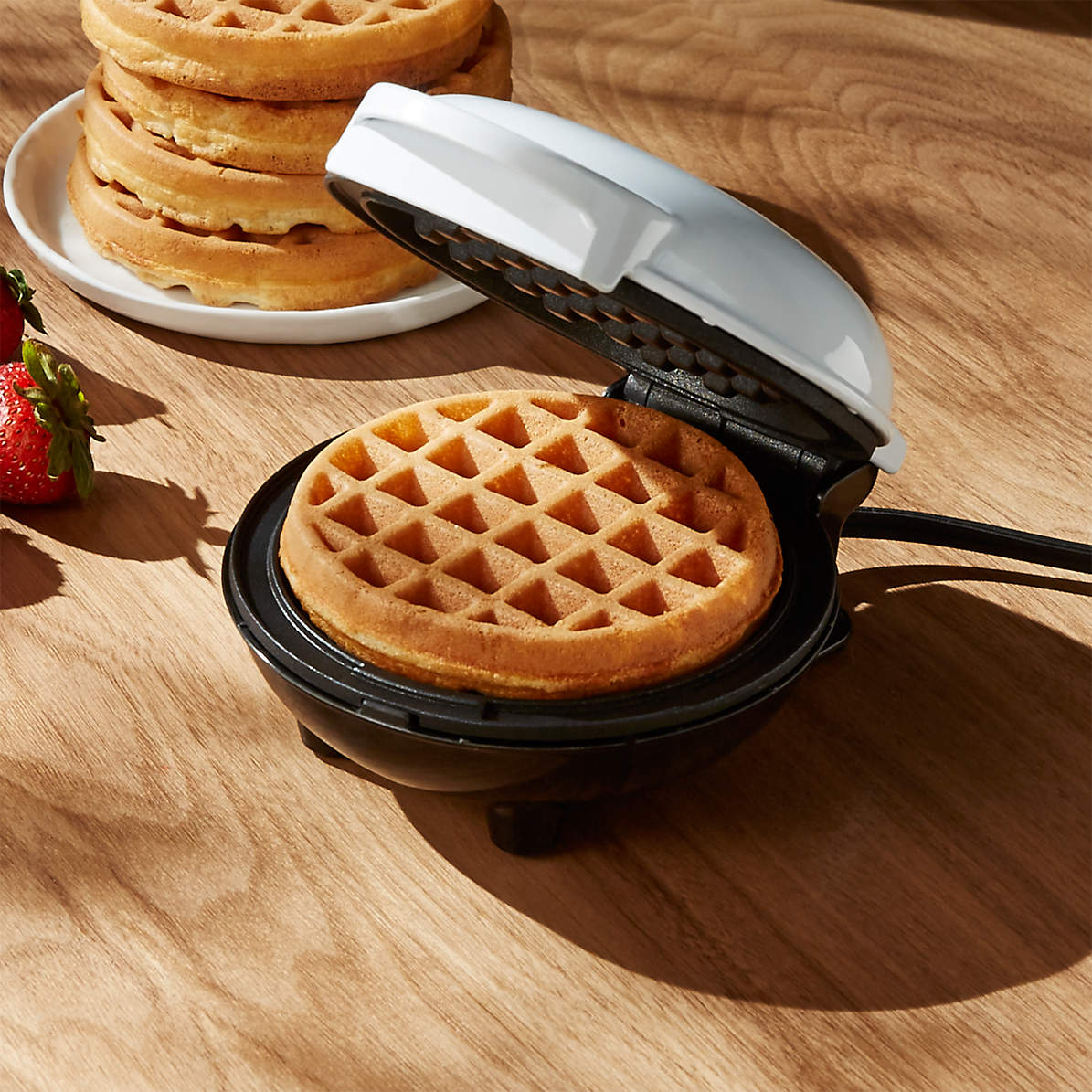 Source: Crate and Barrel
Maple Syrup. It's extremely high in sugar therefore you should definitely not use it with this recipe using almond and coconut powder. 

Do not overcook or undercook because it's going to taste so bad. To check, use a fork to stick into your waffles. When they sound crispy, they are fine to be taken out. 

Do not mix the batter using your hand. It will not give it enough power to be blended well. You should definitely use a blender or an electric mixer for the best result. 
These are several breakfast ideas other than this amazing keto waffle recipe. If you are look for more, remember to visit this category.